Welcome to Vic Welsh


Croeso i Vic Welsh

We are Victoria Welsh Choir (Vic Welsh for short), a traditional Welsh men's choir.  In our green jackets, dinner suits or black shirts, we have brought hwyl to audiences in Melbourne, Victoria (south-east Australia) and beyond since we were founded by seven Welshmen in 1980.
Upcoming Vic Welsh Performances
Cyngherddau ar Ddod
If you like Victoria Welsh Choir's recordings you will love the atmosphere and sheer hwyl at our concerts.  To make sure you don't miss us when we come to your part of Melbourne, Victoria or the world in the next month or two, watch this space. 

St David's Day with Roy Best



Dydd Gŵyl Dewi gyda Roy Best

Melbourne Recital Centre 1 March 2019 at 7.30pm

Join Victoria Welsh Choir's celebration of Wales' patron saint on St David's Day.  Hear this celebrated choir perform soaring and inspiring hymns and favourites from the traditional Welsh repertoire with beautiful four-part male harmonies to stir the emotions.
Vic Welsh's special guest at the concert will be Roy Best. Roy is hailed as one of Australia's most loved and dynamic tenors. He established his singing career in spectacular fashion after successfully competing in ABC television's Operatunity Oz. He performed the role of the Duke in Opera Australia's Rigoletto at the Sydney Opera House and was rewarded with a standing ovation from a packed house and a television audience of over one million viewers. 

Roy is in high demand as an entertainer and he performs a wide range of classics from jazz to musical theatre, and of course opera. 

We look forward to sharing our St David's Day celebrations with this talented performer.
Led by the incomparable Faleiry Koczkar OAM, the choir is well known for its professionalism, humour and entertaining engagement with audiences.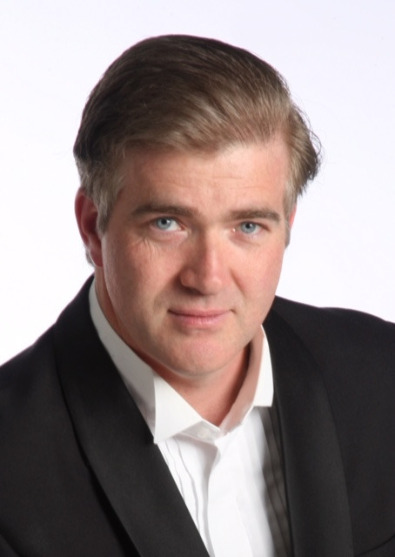 Roy Best
Elizabeth Murdoch Hall (2 hours 30 minutes, including interval)
NB: Southbank Boulevard is closed from St. Kilda Rd to Moore St (except for pedestrians and trams).  Access the Ballet Centre or Arts Centre car-parks via Sturt St. or Kavanagh St.

Recent audience comments include:
Nothing like the mellowness of a male choir.
Have heard the choir before and I loved the performance so had to come again
Fantastic performance - made me nostalgic
Loved audience participation. Enjoyed stories and jokes.
Well done (as it always is).
So glad I finally made a performance.

The rotating photos at the top of the screen are by Arts Photography Belinda.